About Us
Message From CEO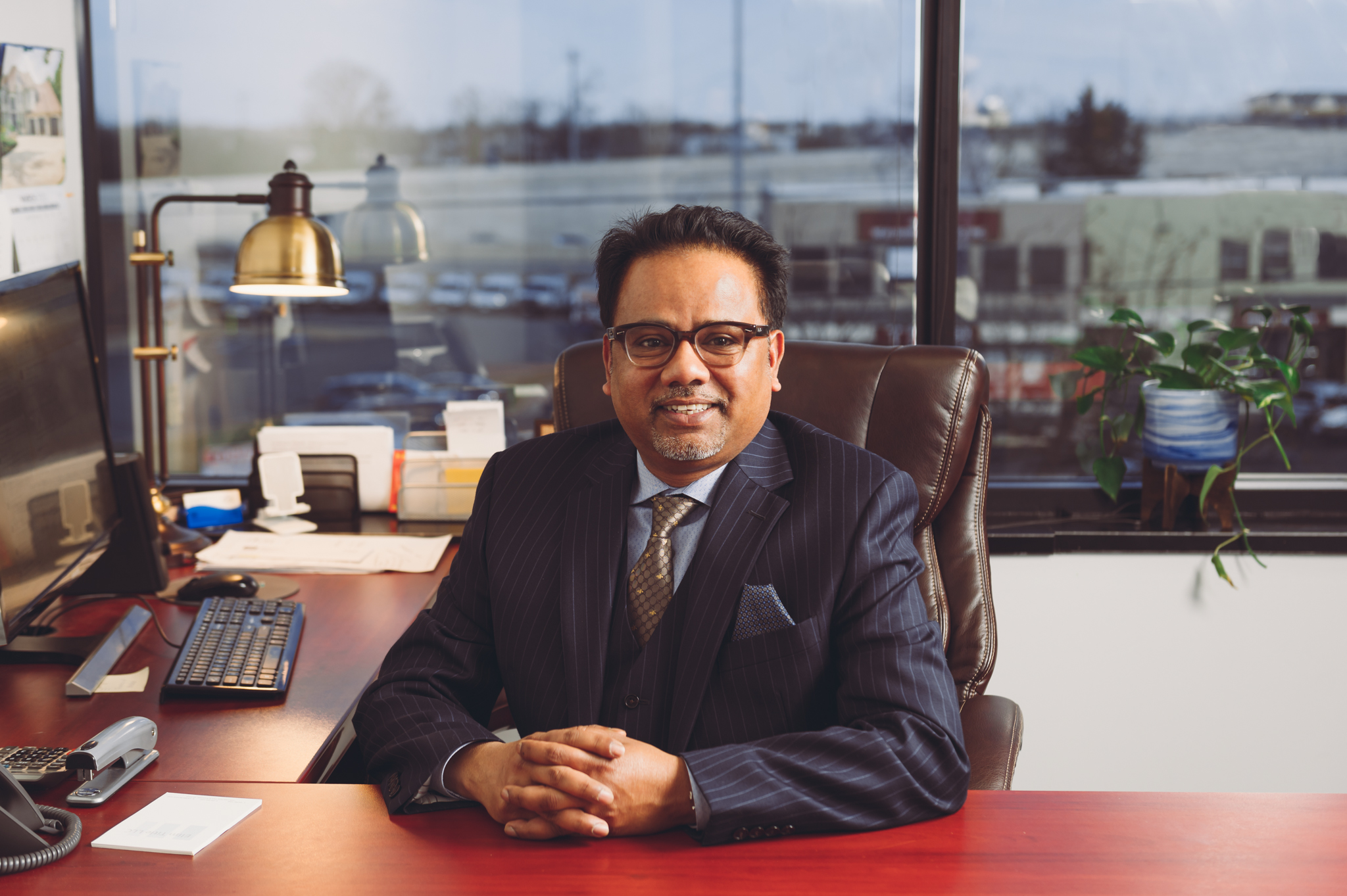 First & foremost, as Chairman, I'd like to thank you for your interest in Commonwealth Mortgage. For over a decade, I have been serving my clients (Individuals) like you utilizing my experience & honesty as a Senior Loan Originator. After those long years of successfully fulfilling your dreams, I am fully committed & confident to serve my people with more opportunities & better service. That is why Commonwealth Mortgage was born & wants to continue to grow with you all who choose us.
Our commitment is to secure the lives of the individuals that we touch. We are offering exceptional financial support, the lowest possible rates & outstanding services that mitigate risk and increases assets for all our clients. We take care of all our clients & continue to build strong & trusted relationships. Furthermore, we serve one-on-one consultation, consistently working to find the best & most reliable solutions to meet everyone's needs.
Always acting with absolute honesty, integrity, & fair dealing in every way when serving our clients. Furthermore, we treat everyone with loyalty, respect & dignity. Also, while maintaining our performance of excellence, professionalism, & outstanding results. Give us the opportunity to serve you & your family to secure your TOMORROW, I am listening & want to be your life-long mortgage advisor.
our teams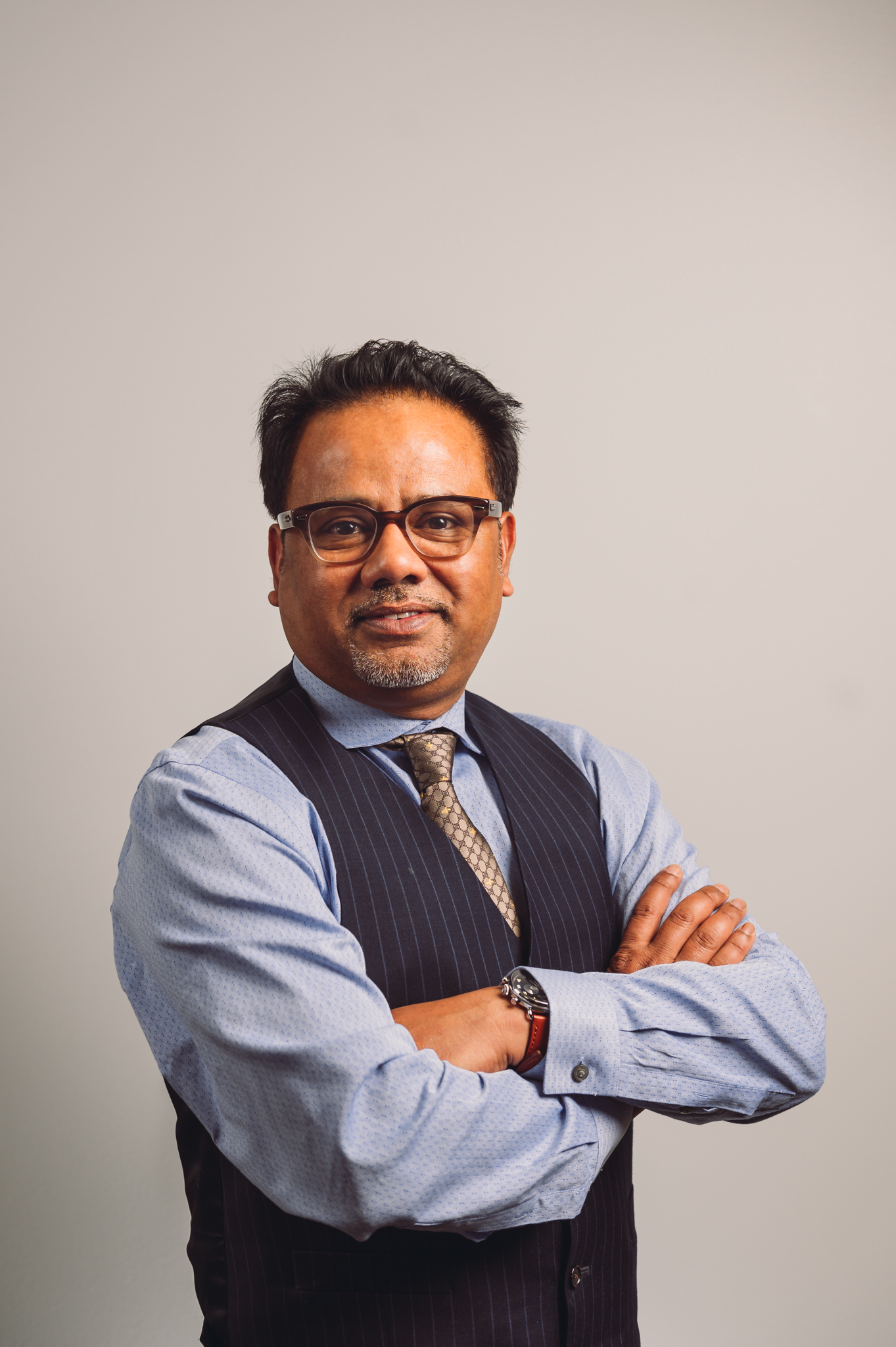 Toufique Matin
Chairman and CEO
NMLS ID: 219808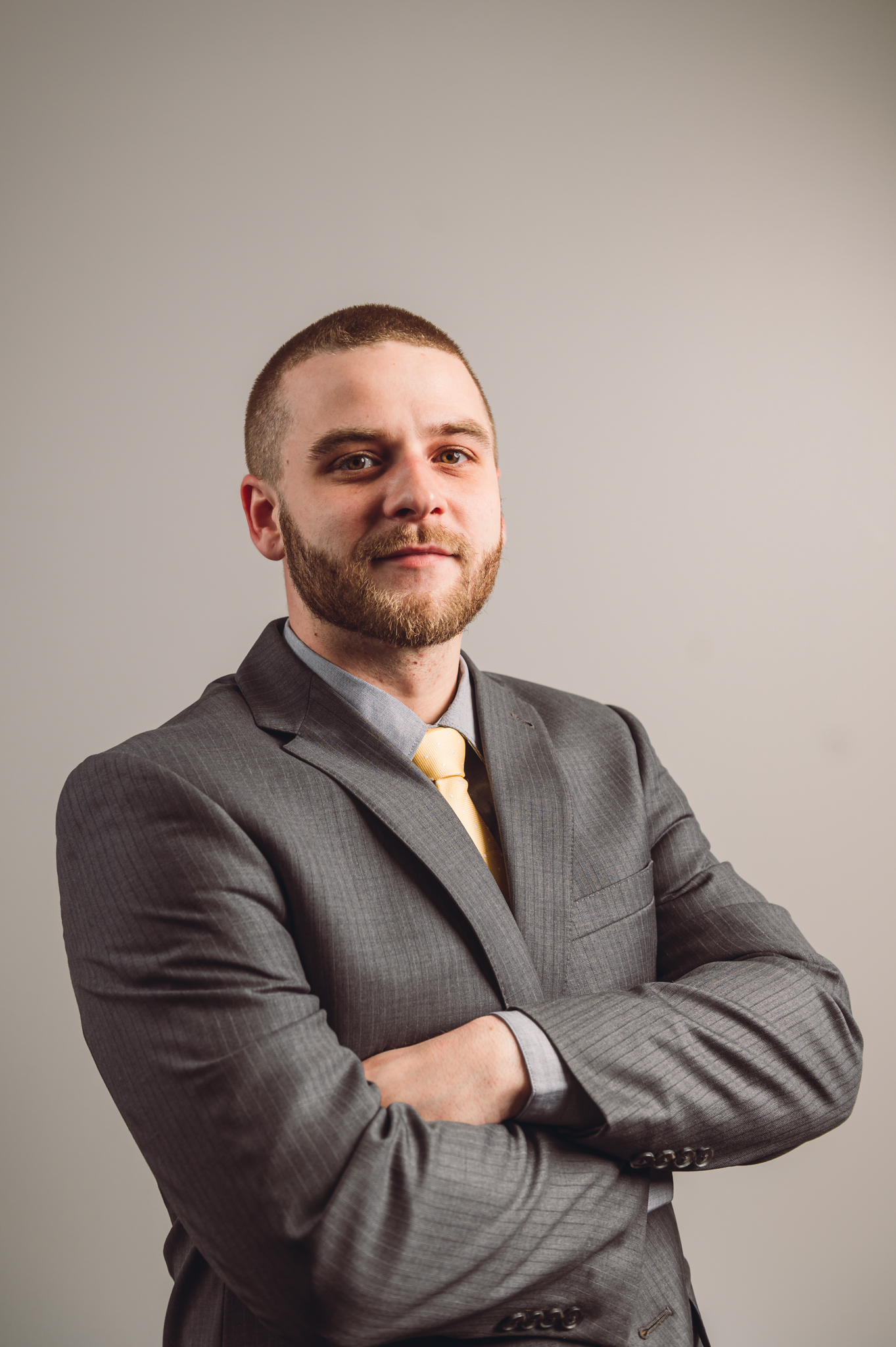 Brady Jacob Wiley
Loan Originator
NMLS ID: 2294616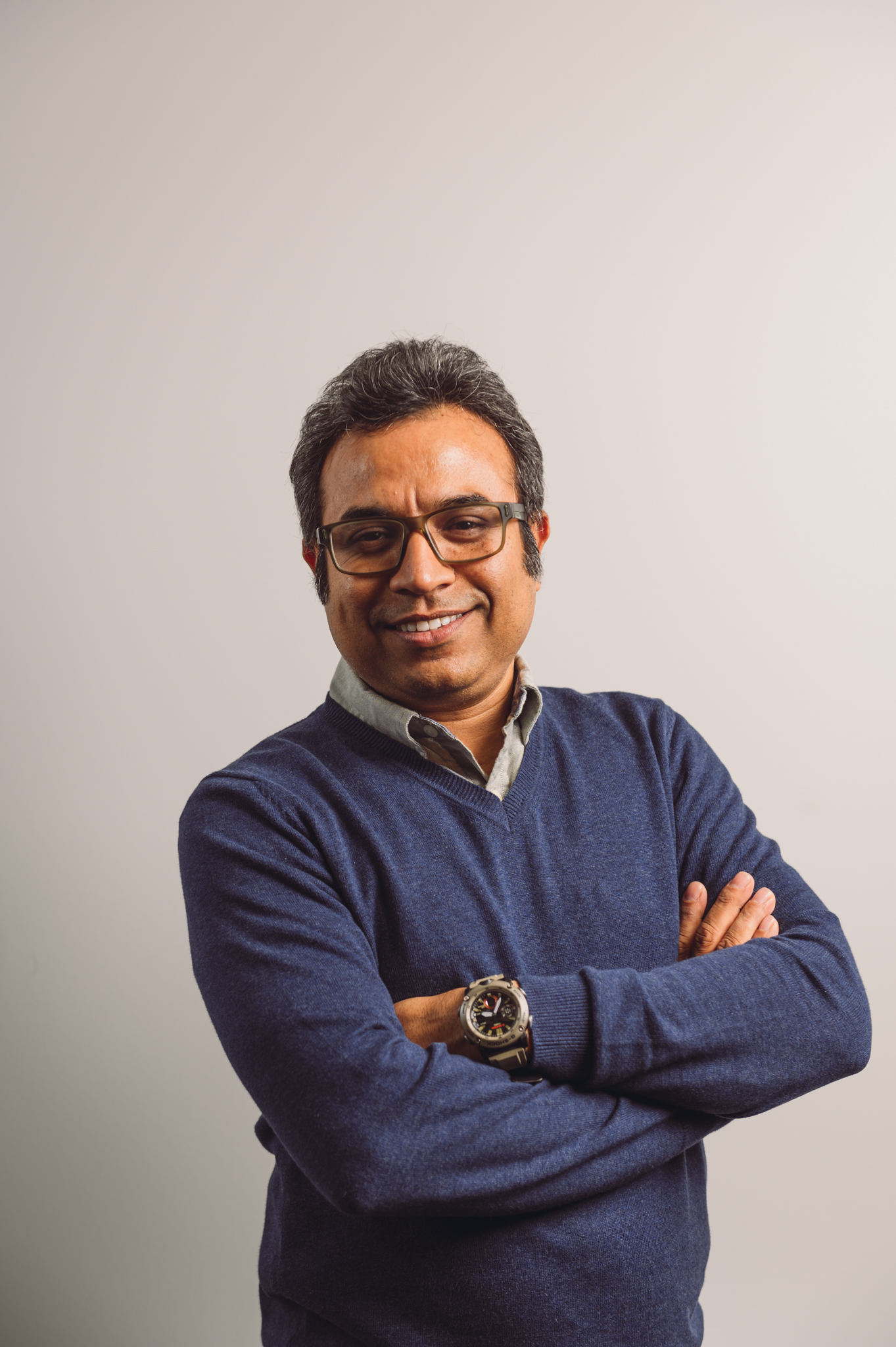 Probal Rashid
Loan Processor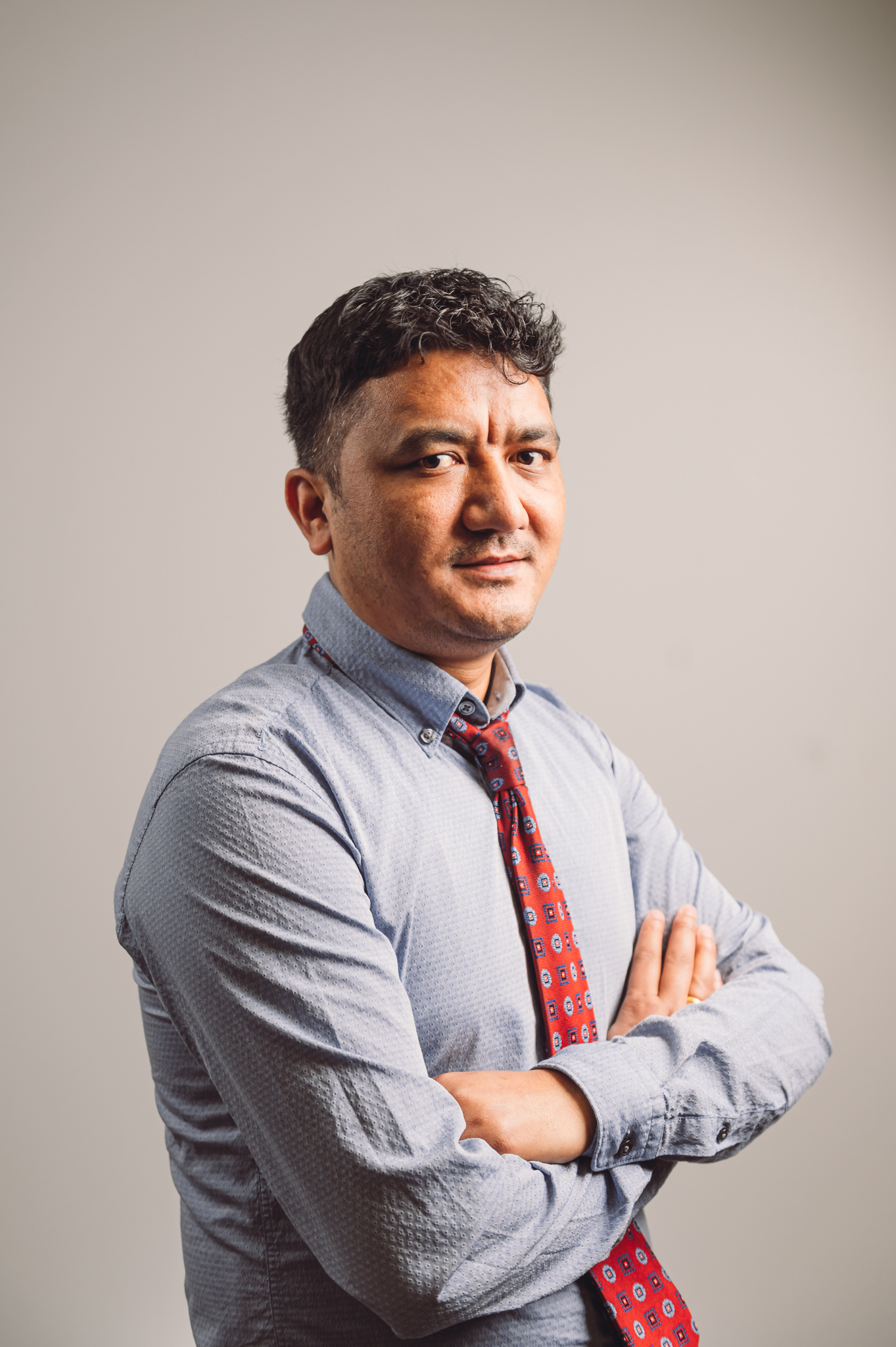 Devdas Rajbehak
Manager/Loan Originator
NMLS ID:1657278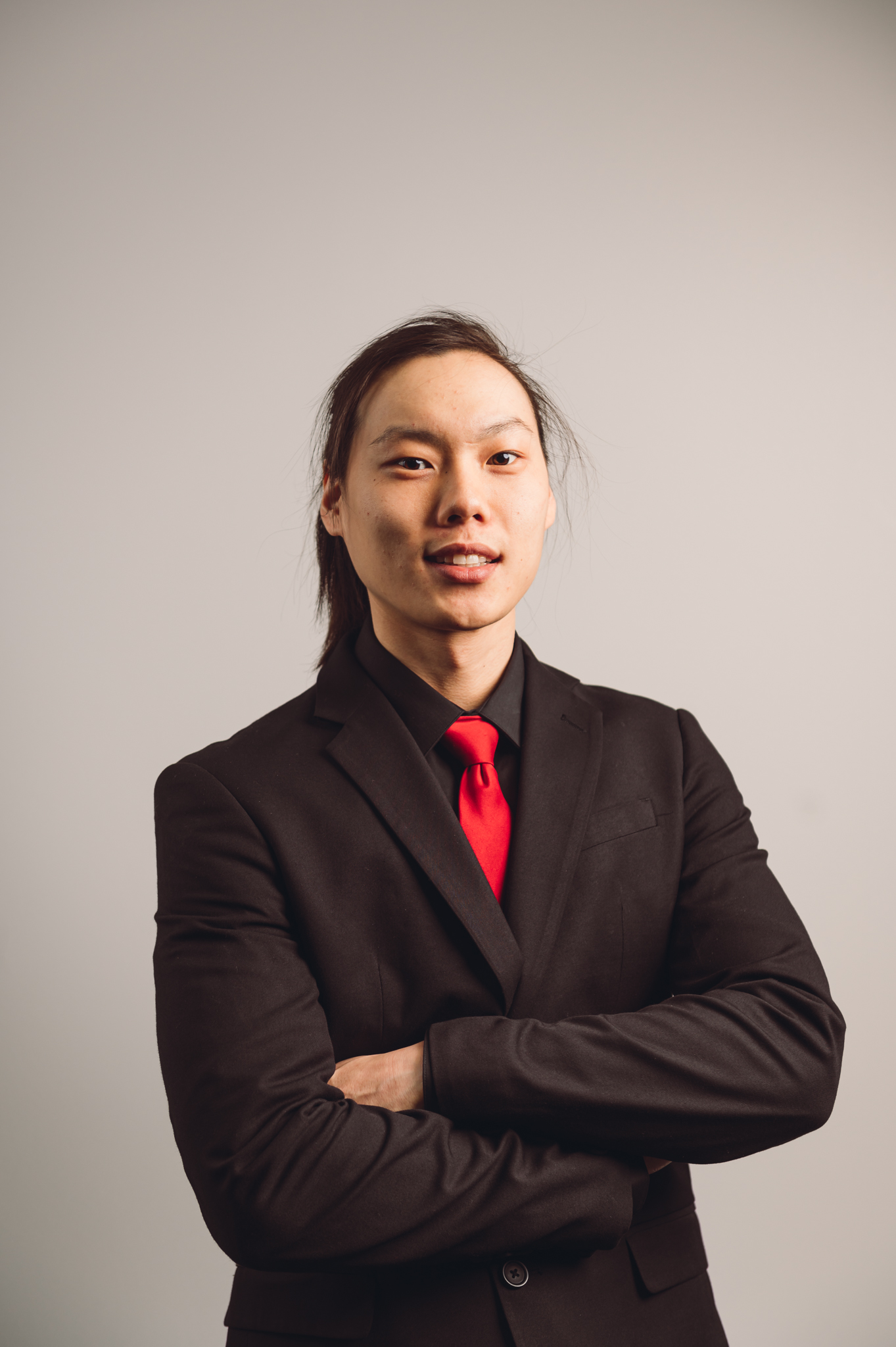 Bruce Kim Jr.
Loan Processor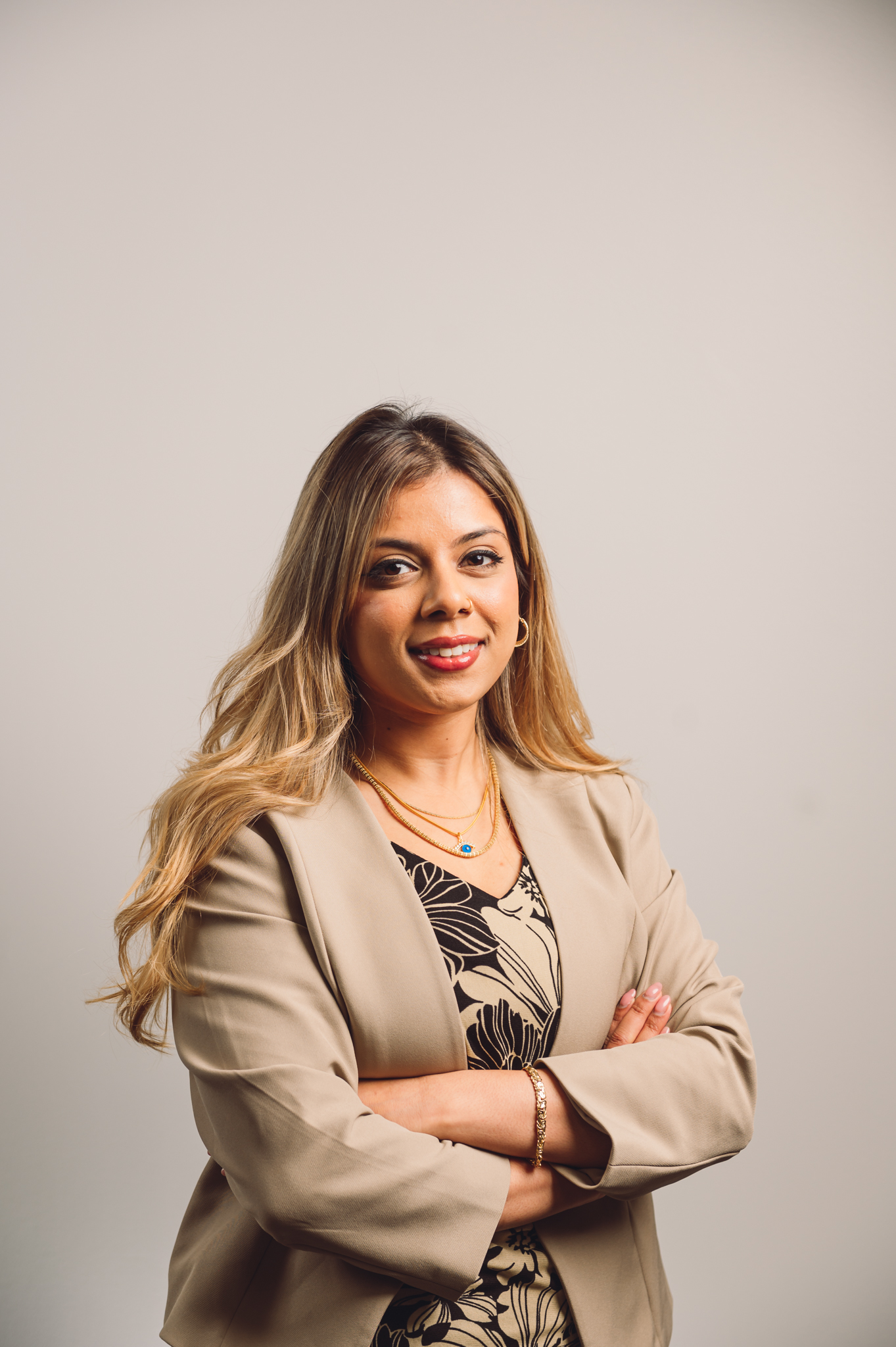 Sarah Mehzabin
Vice President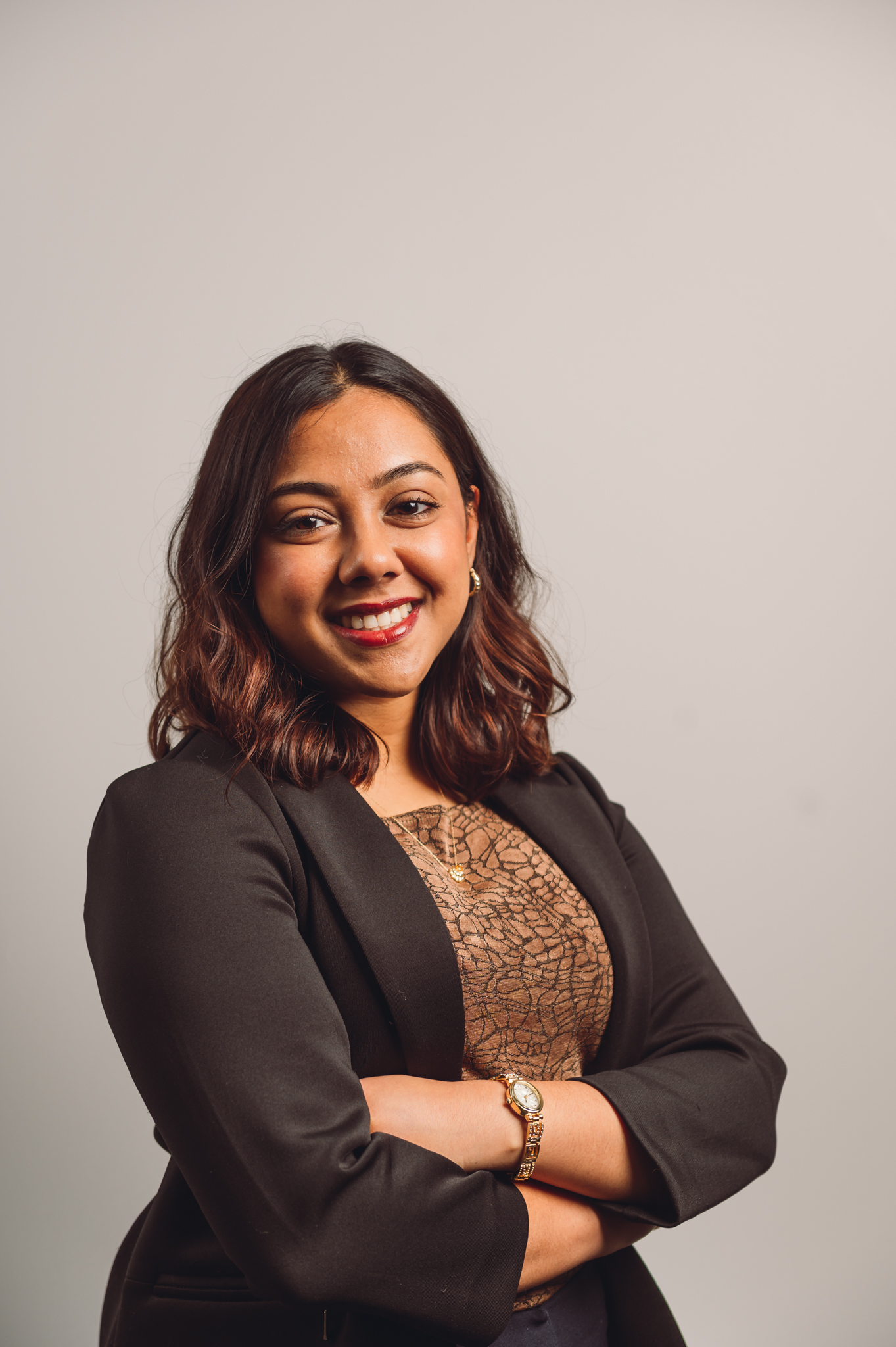 Saima Toufique
Vice President
Account Executive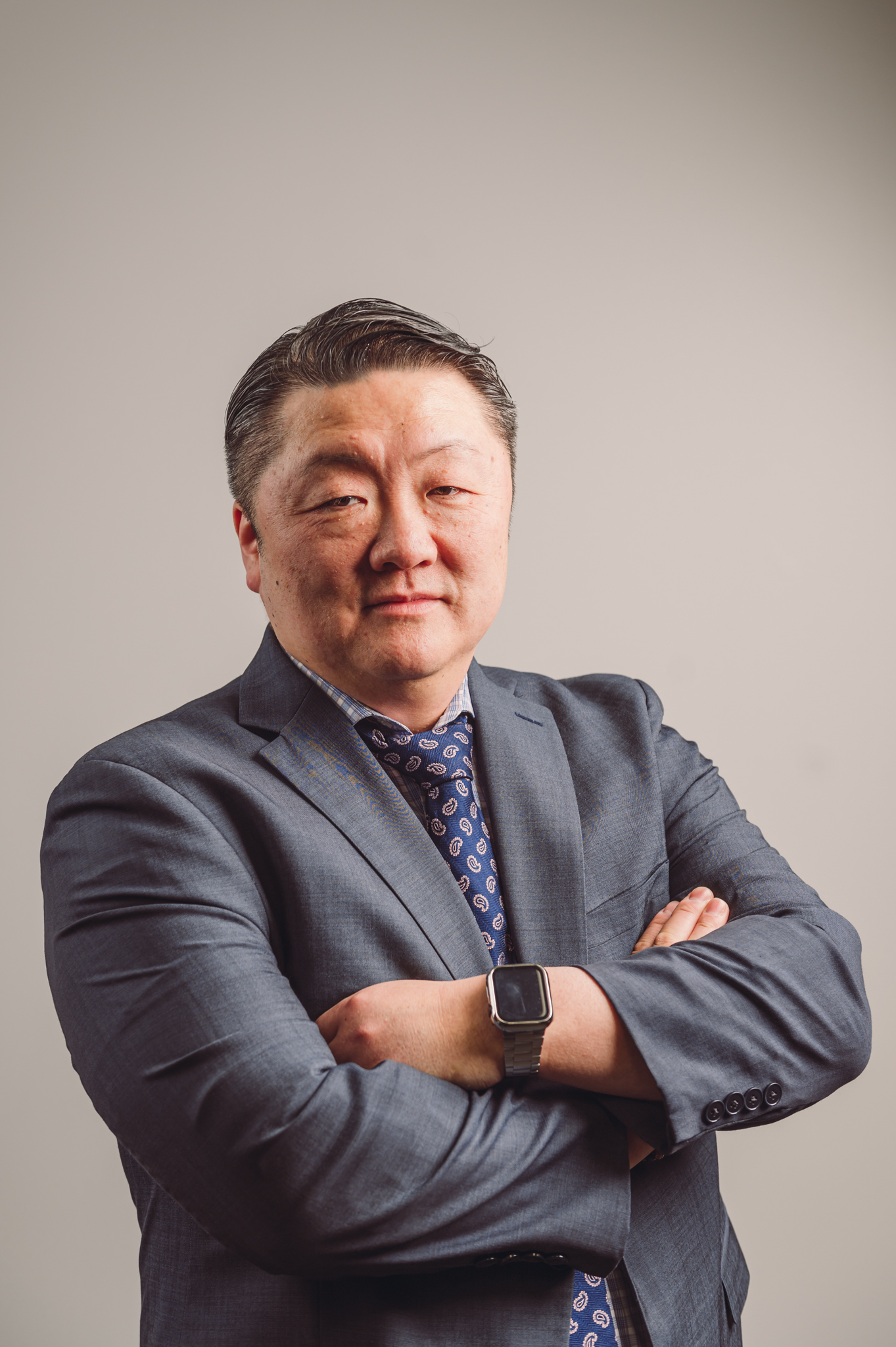 Jason Stoeser
Senior AE
Finance of America Mortgage (TPO)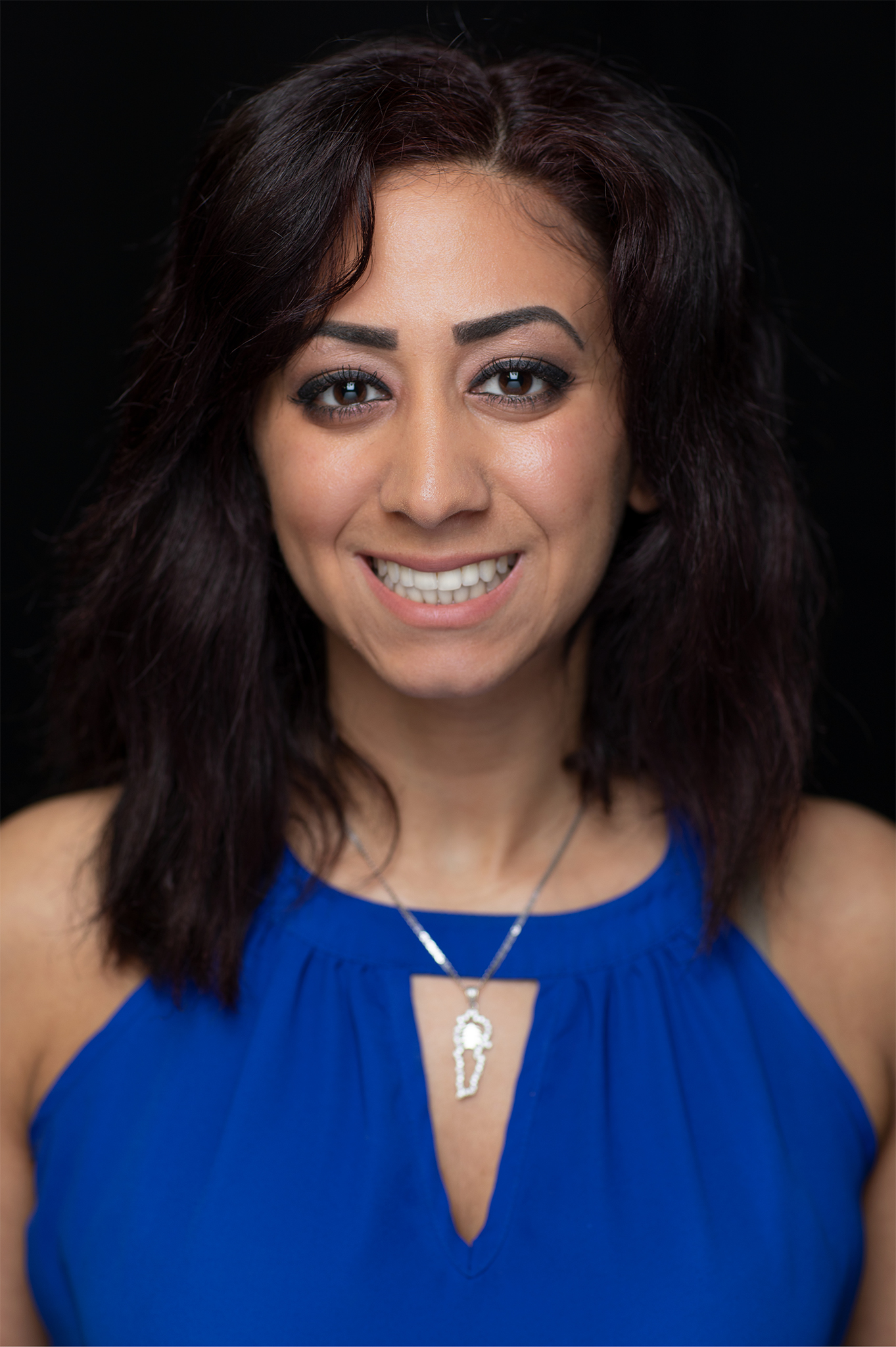 Fatima Hashim
AE
Rocket Mortgage
CWM Family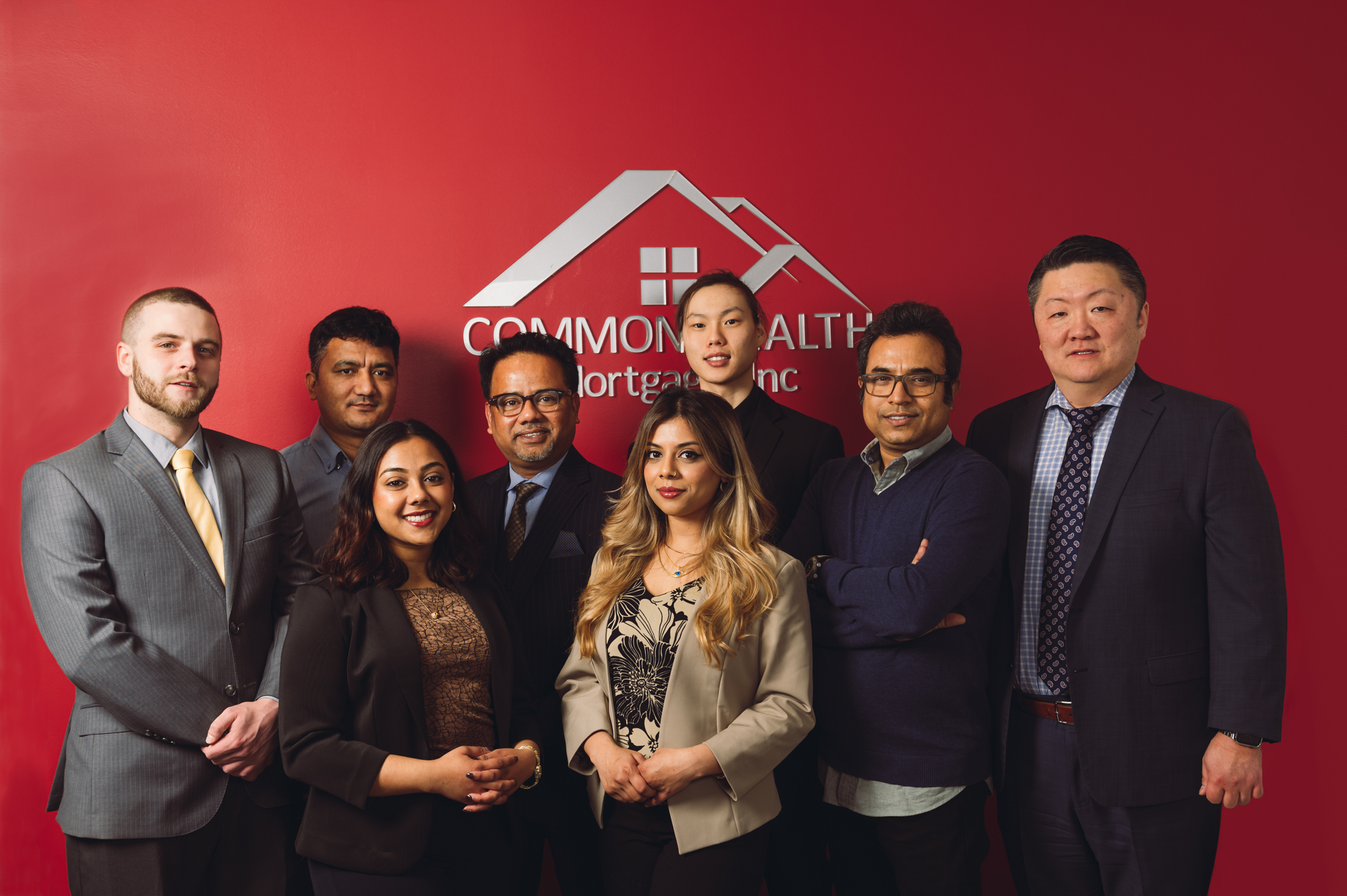 testimonials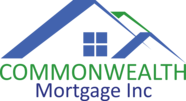 I had a fantastic experience with commonwealth mortgage to refinance my house. Everything was super easy. I did not have to make difficult calls to my current lender, insurance or title companies they all handled by themselves. I can't be happier with the loan. I had a truly awesome experience and they exceeded my initial high expatiations in term of smoothness and good value. After working with them I will never go elsewhere.
- Mohammed Rahman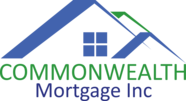 My loan officer at Commonwealth Mortgage was absolutely fantastic. This was my first time buying a property without a real estate agent and he was there to answer every single question. Not only that, he kept me updated almost every single day throughout the whole process! Buying a home has never been easier for me. I would highly recommend this mortgage company.
- A. Barua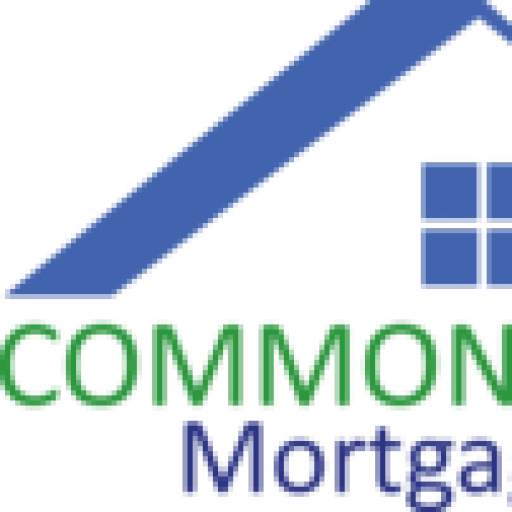 If possible I would give A million stars for the review. Outstanding customer service, extremely respectful to timeliness, as well as professional. Being a new home buyer. The process for loan was made super easy for me. Clearly broken down what is needed, as well took the time to break down each category and criteria's of my loan. I recommend to everyone come here for all your home loans and needs.
- Yasin Tasin